#ShortVersion for busy people:
As a Kanban Practitioner, I teach teams how to flow.
As an Agile Believer, I support leaders in making better business decisions.
As a Flight Level guide, I help organizations to design their architecture.
As a Creativity Executor, I experiment with new challenging ideas.
#LongVersion for the rest of the population:
I'm happy to run Wawel Hill and be the co-creator of ACE! (Agile Central Europe Conference) and ACE! express.
In my consulting and coaching work, I help organizations to improve their flow and build a culture that strives for the best in people.
Over the last few years, I've been working with various startups as a marketing/business and UX strategist. As a Design Thinker with a background in tech startups, I help teams to change the way they think and how they approach their problems.
Thanks to my experience in working with both large organizations as well as small startups, I bring freshness into mature business and enrich startups with knowledge about mature processes.
Currently, I'm focused on building a Women in Agile Community in Poland. I'm in love with the Design Thinking and Lean and passionated about System Thinking.
In the meantime, I'm experimenting with podcasting at Agile Book Club as well.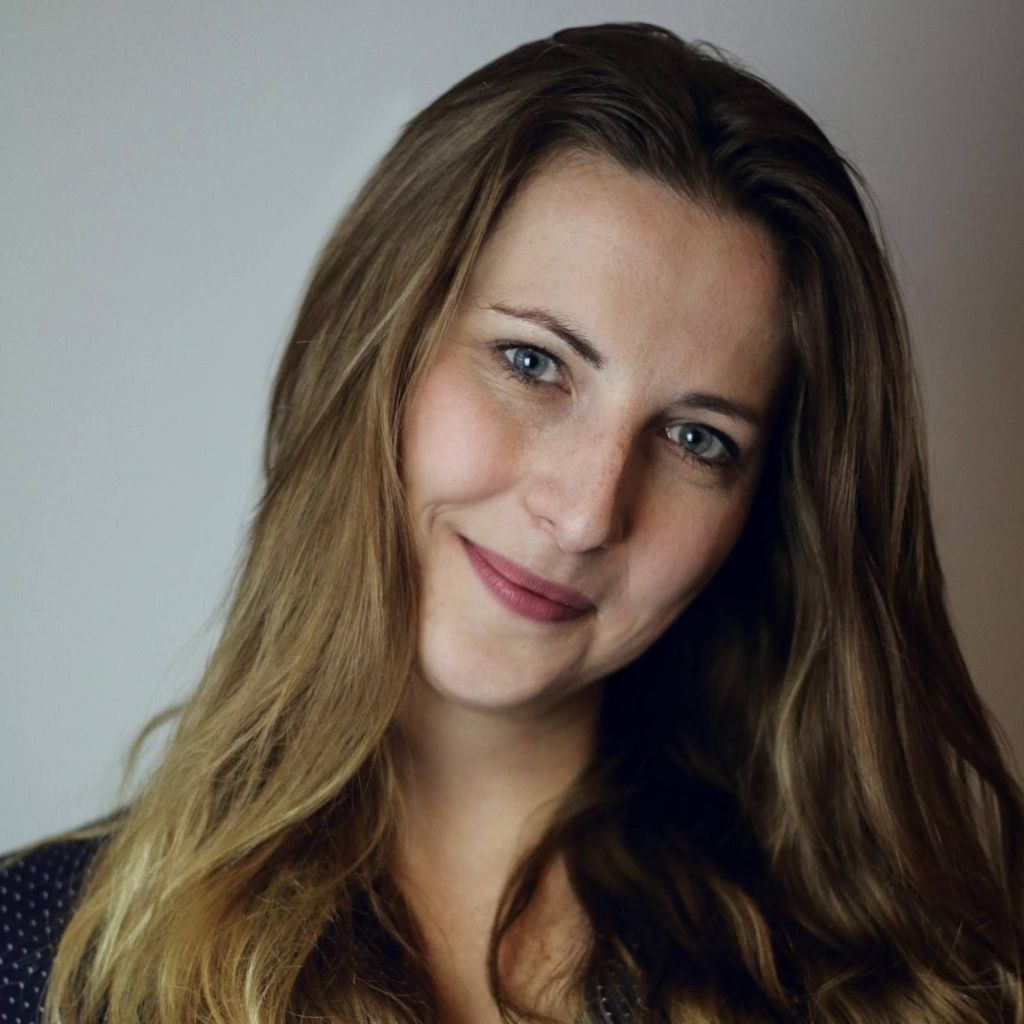 Justyna Pindel